Honoring the Heartland Tour
This summer, Farmland's Honoring the Heartland Tour will be traveling all over the Midwest! For the second year in a row, we'll be making stops in Iowa, Kansas, Missouri, and Nebraska—even some state fairs—to honor and support farmers. And we'll be serving delicious Farmland food and giving away coupons and cool swag along the way, so don't miss out!
If you take pics, be sure to tag us on social with #FarmlandFoods, #FarmlandFarmTour, and #HonoringTheHeartland. See you on the road!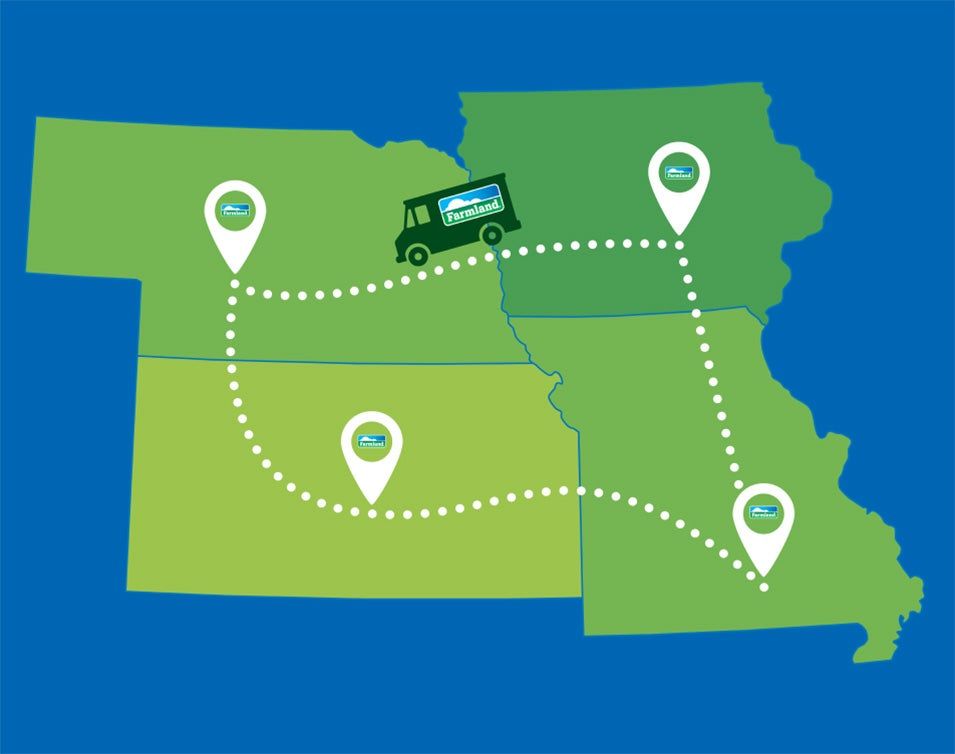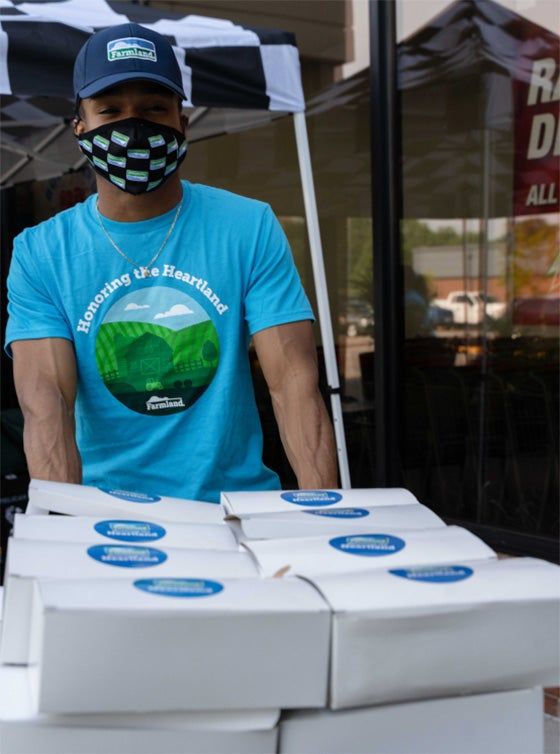 Farmland FFA Heartland Grants
The Farmland FFA Heartland Grants program was developed as an extension of our Honoring the Heartland Tour, offering grants to members of the National FFA Organization—young leaders who are transforming the future of food.