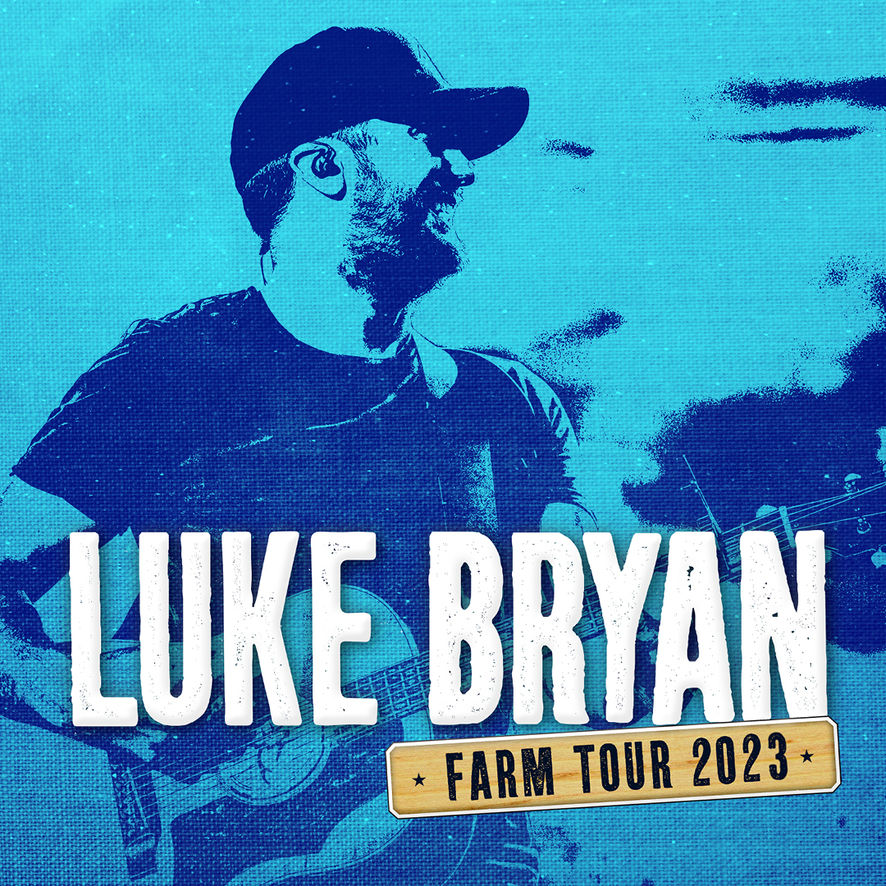 Luke Bryan
Excited to hit the road again with country music superstar Luke Bryan for his 2023 Farm Tour.
Follow us on social media for pictures, giveaways and more!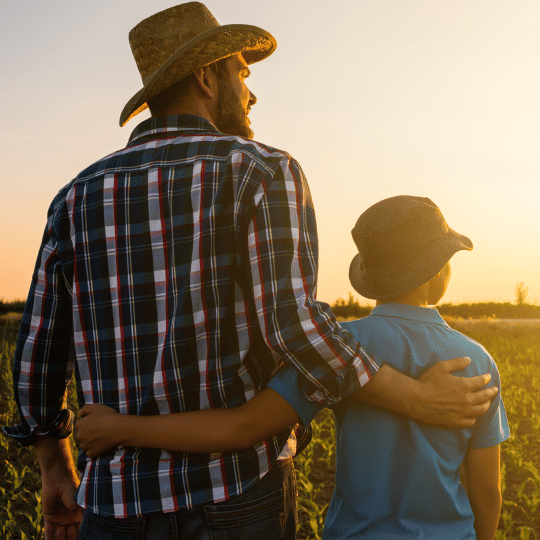 Farmland Supports National FFA Organization With Heartland Grants Program
As an extension of our Honoring the Heartland Tour, we're excited to announce Farmland FFA Heartland Grants—a program developed to support the National FFA Organization and its student members who are making an impact in the agricultural industry.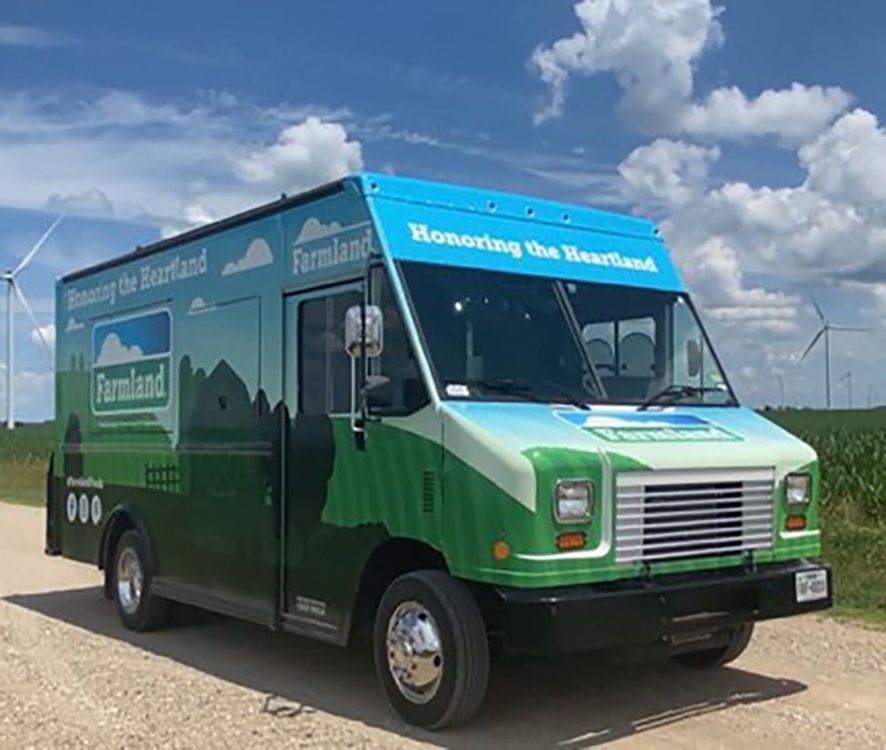 Honoring the Heartland Tour
Honoring the Heartland Tour has come to an end and what a tour it has been! This past summer, we traveled all over the Midwest to honor and support farming communities. Click here for more details!