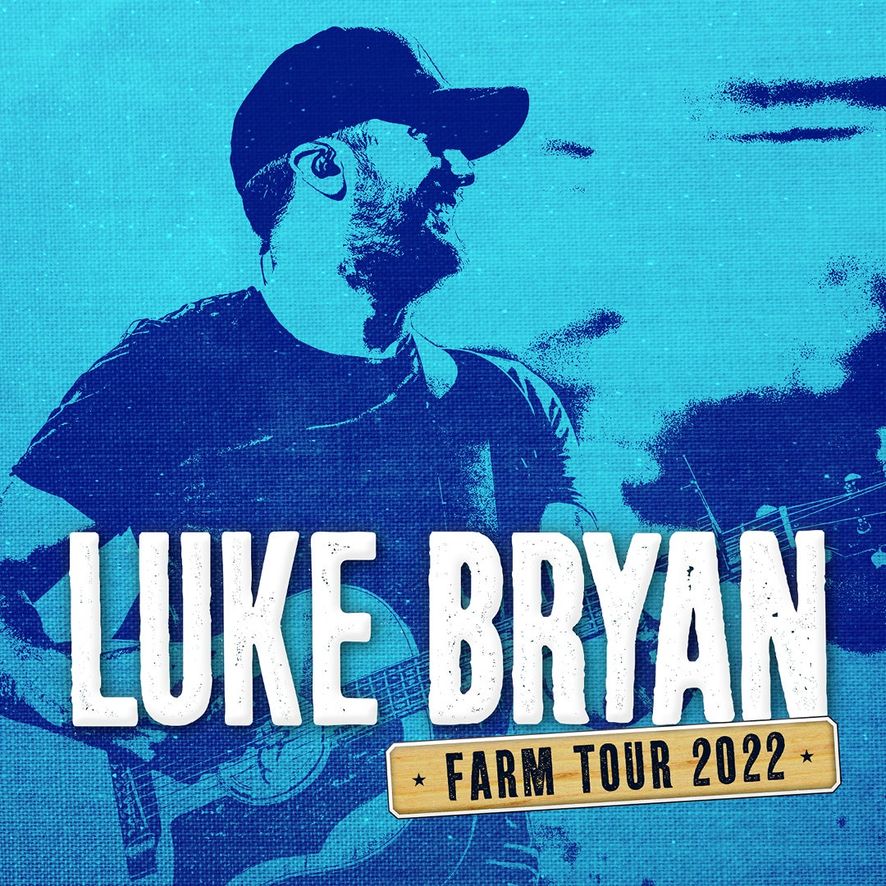 Luke Bryan
We had such a blast on the road with country music superstar Luke Bryan and his Farm Tour 2022. It was the perfect sizzlin' combo of great music, food and fans!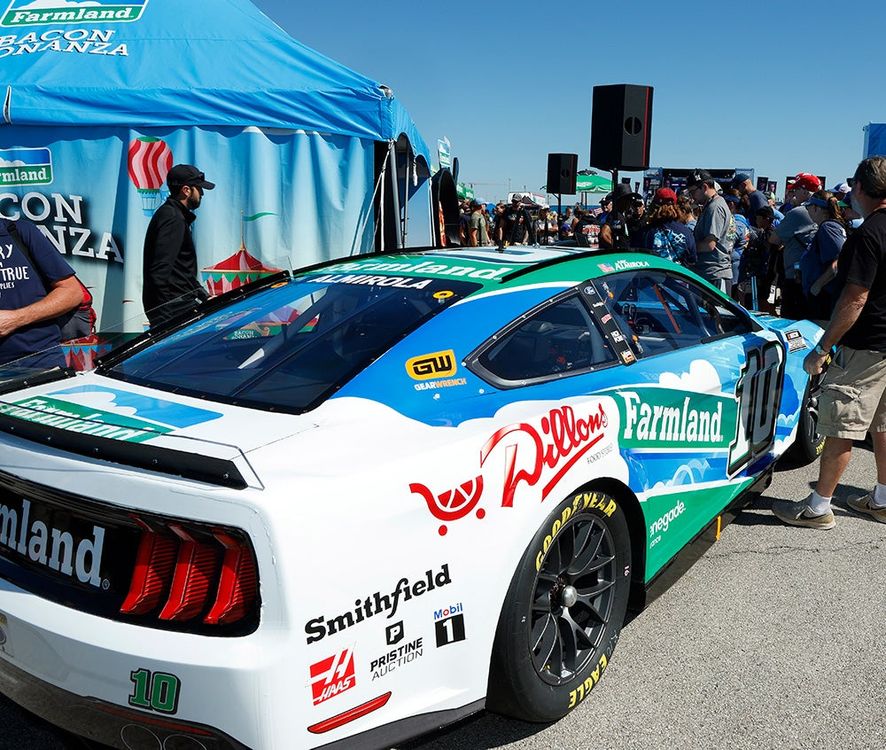 Farmland & NASCAR
NASCAR season has officially come to an end. We were so proud to see Aric Almirola in the #10 Farmland car this year and revved to learn he'll be racing again next year!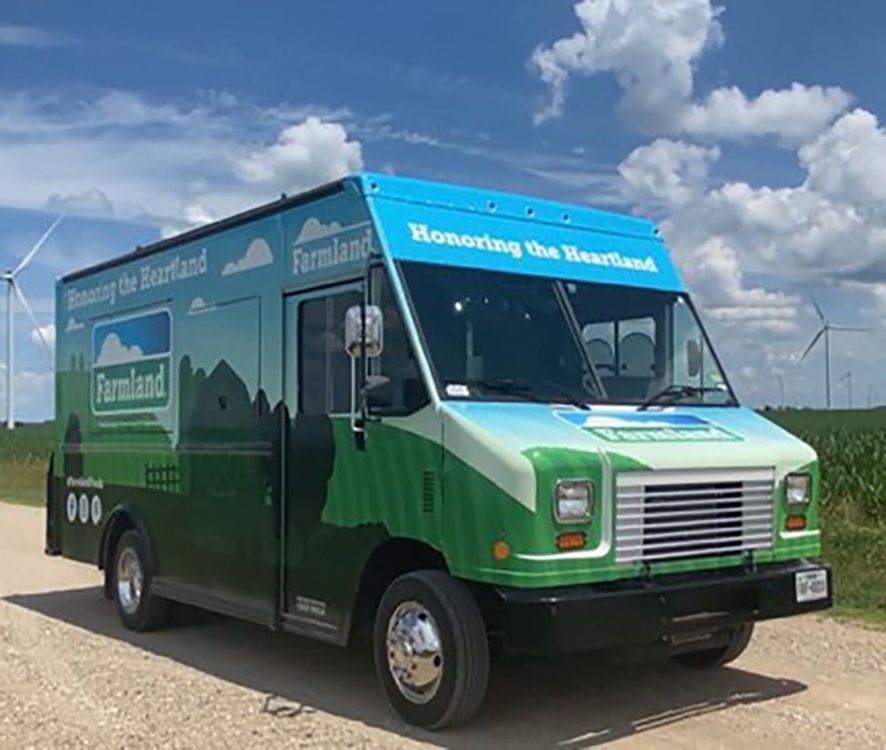 Honoring the Heartland Tour
Honoring the Heartland Tour has come to an end and what a tour it has been! This past summer, we traveled all over the Midwest to honor and support farming communities. Click here for more details!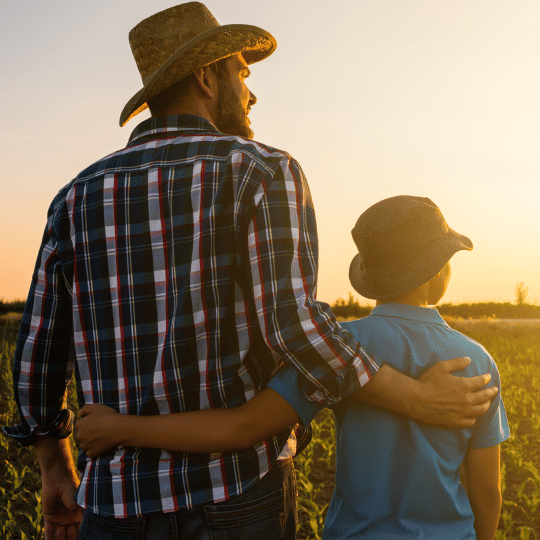 Farmland Supports National FFA Organization With Heartland Grants Program
As an extension of our Honoring the Heartland Tour, we're excited to announce Farmland FFA Heartland Grants—a program developed to support the National FFA Organization and its student members who are making an impact in the agricultural industry.