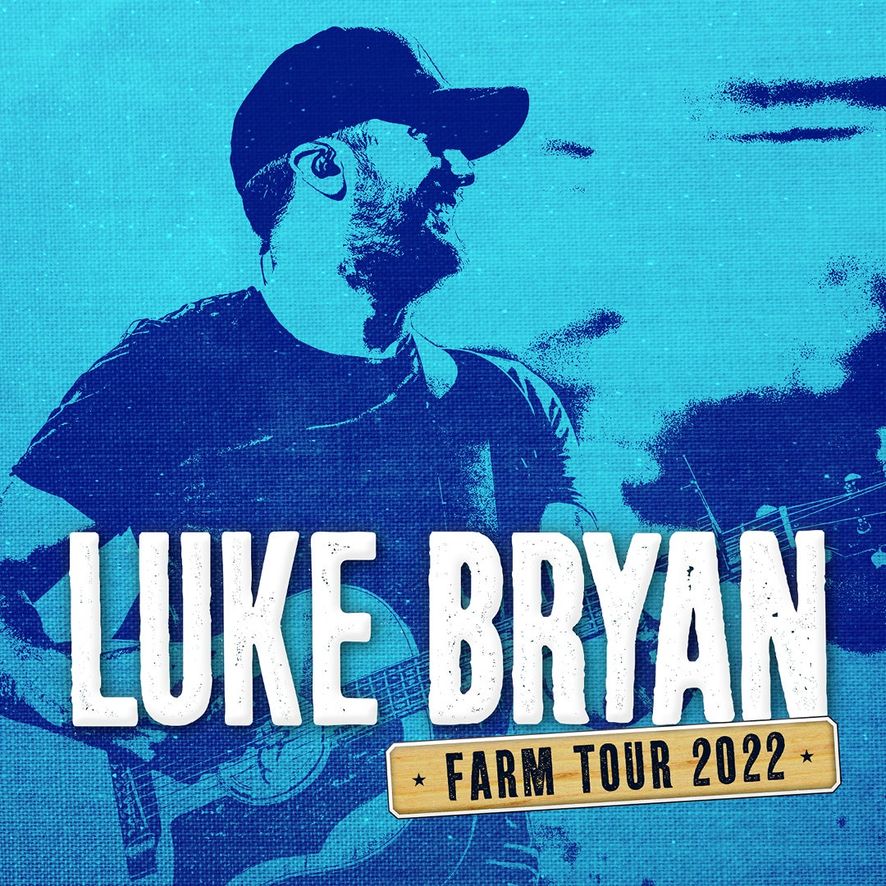 Luke Bryan
Grab your boots and get ready to "Kick the Dust Up" as we head out on the road with @lukebryan and his Farm Tour 2022!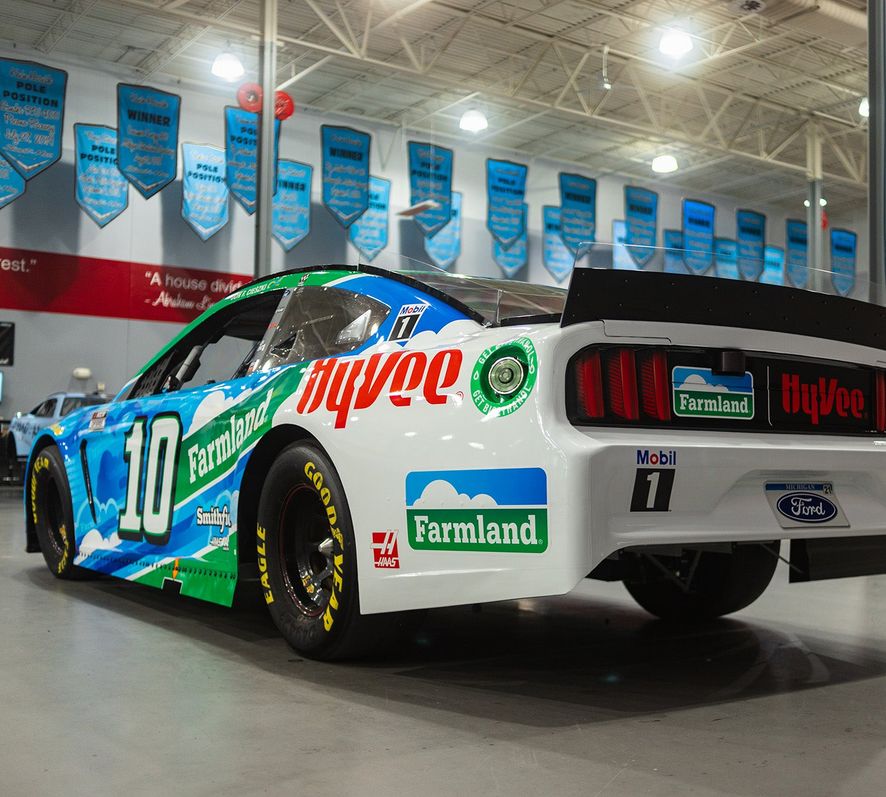 Farmland & NASCAR
Head to the Hollywood Casino 400 at Kansas Speedway on September 11 to cheer on Aric Almirola and his #10 car all the way to the finish line!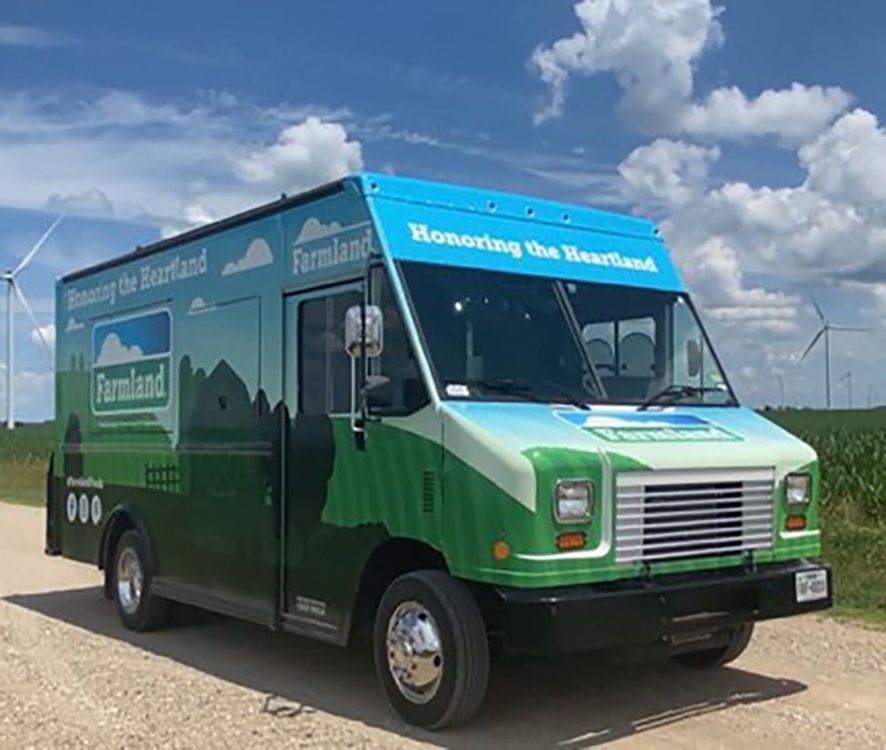 Honoring the Heartland Tour
Farmland is hitting the road to again this summer to honor celebrate farmers—present and future. Stay tuned for events and tour dates!